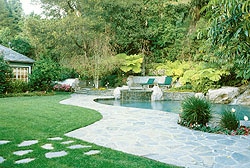 All prices below include photography (taken) exclusively for your order when using one of our Area Photographers. If you are in an area where we do not have a photographer, we will discount your order from the base price.
Additional Color Photos are $150 for each product. For agent photos, special shipping, etc. see Extras & Add-Ons.
Also, we have a line of Custom Products, perfect for agent promotion, contractors and builders, and program presentation.
All of our products are shipped via UPS which is included in our prices.
We offer half-runs on all of our products. Please call for pricing.